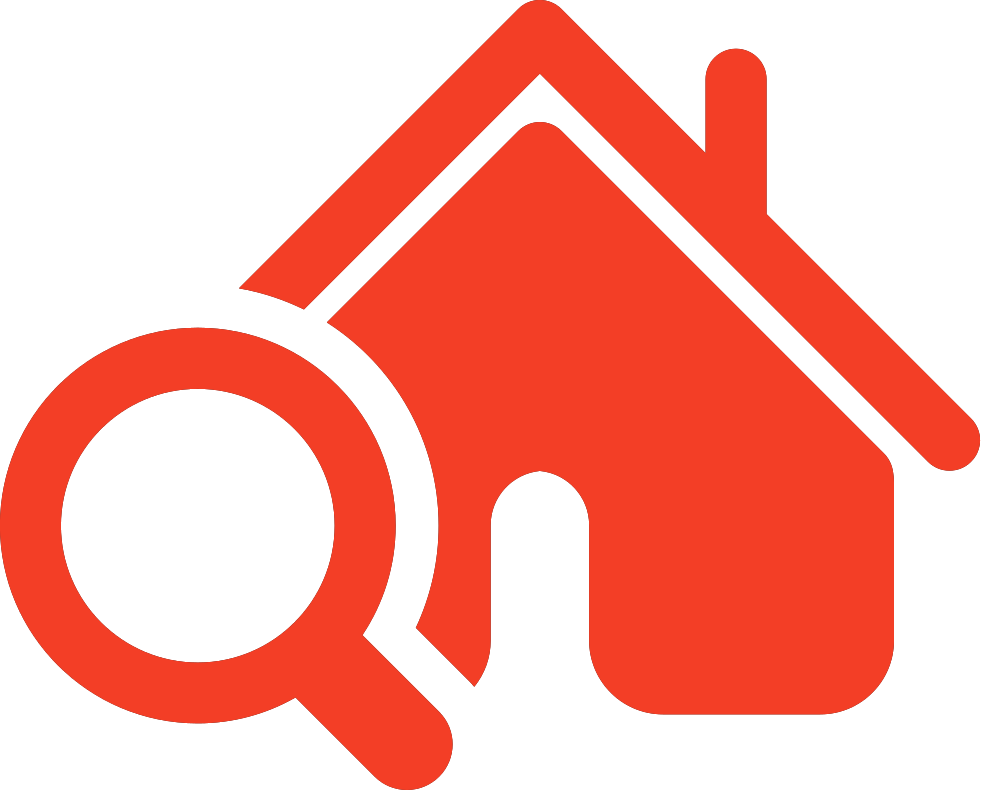 Problem / Opportunity
In the Philippines, an address usually has an additional instructions to locate it properly. One example is, "143 Utot-utot Street, Corner Ipil- ipil and Sampaguita Avenue, House with a red gate under the mango tree, Barangay Basak, Cebu City, Philippines 6000". The problem with this address is that it's too long, not properly defined, and ambiguous. It's very difficult to share and at the same time, very difficult to locate using the current technologies. And for decades now, the postal coding still addresses locations up to the City/Municipality or Barangay level only. Having only one postal code for every City or Municipality or Barangay with thousands of residential houses and establishments. With this, the Philippine government and businesses alike, are having difficulties in delivering goods and services to their end customers.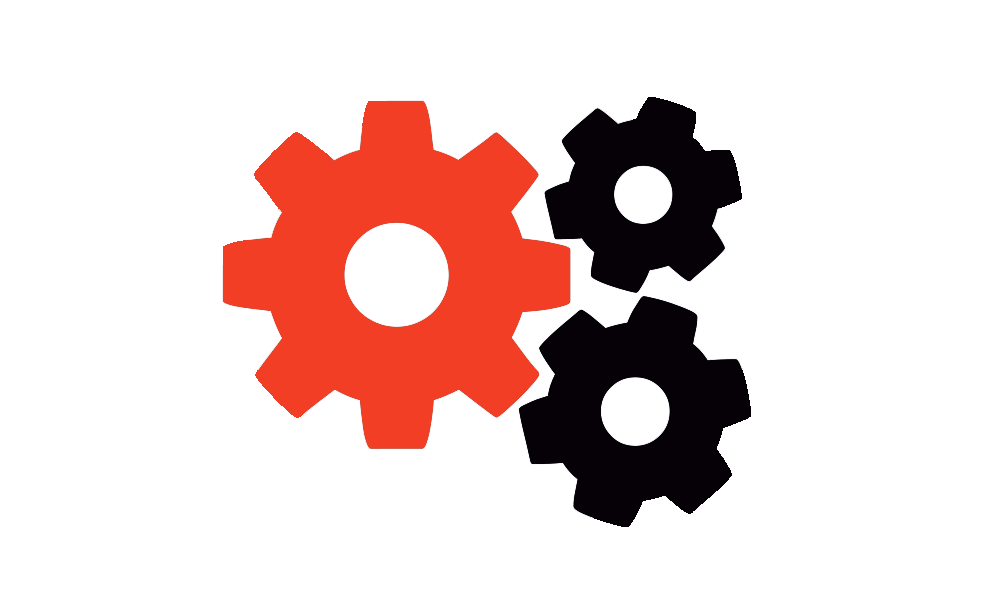 Solution / Product
GeoPik Technologies developed a unique technology that will complement the addresses and places by just using simple "digital address". In a nutshell, GeoPik Technologies convert long string of addresses into a more exact, customizable and easy to remember single code called "Geopik". The particular place in Cebu City as stated can now be defined as 6000-w989-67dt, supporting the current postal code 6000 and added a unique location identifier.
Cutting down current business processes and making it more efficient by providing technological solutions to Logistics industry, E-commerce industry and businesses with delivery services is the main concern of GeoPik Technologies. The company currently provides:
Mobile app – for code generation and searches.
Web Dashboard/ API access – for easy monitoring and locating addresses.
Website Plugins/API access – for code generation and locating addresses.
Code generation – for pre-population of specific GeoPik codes intended for a particular entity.